[C O G N • E N T \ käg­nənt \ n]

Our focus is helping new businesses and startups get off the ground quickly and efficiently, helping them reach their goals as quickly as possible. We build the brand you need to reach new clients and investors and add the technology you need in today's digital age. We understand that costs are important to startups. That is why we offer comprehensive packages at affordable prices to help get you where you want to be.
The Cognent "e"
The "e" prefix in online parlance stands for the word electronic. It is used to describe the word it prefixes as an electronic version of a preexisting analog version of that process. For example, e-mail is the digital version of mail. Other e-prefixed words in common vernacular are e-banking, e-books, e-business and e-commerce. From these words evolved others like e-conomy, e-tail and e-trade. For us at Cognent the "e" signifies the transformation from an analog process to a digital one.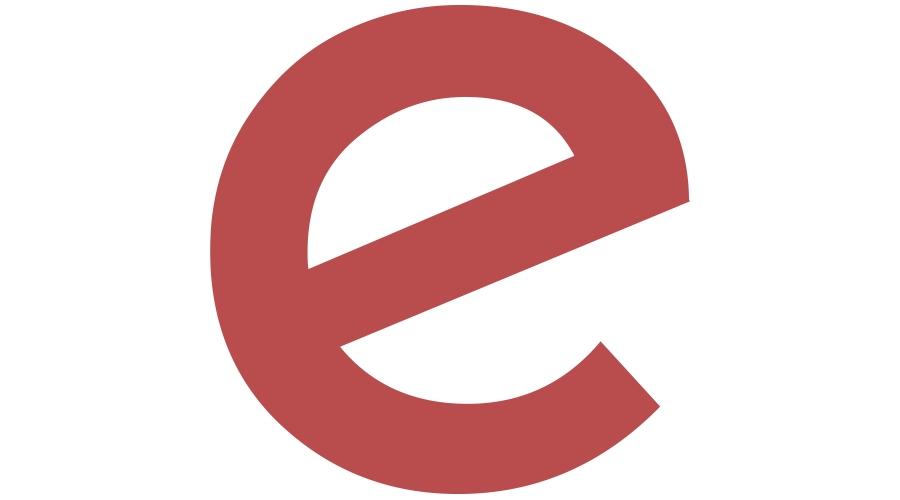 The Cognent History
Click to read about Cognent over the years.