Cognent Case Study
La Cocinita Restaurant
Logo Design
La Cocinita Restaurant
The Challenge
Alamogordo based La Cocinita Restaurant is a mom-and-pop restaurant run by a family that was just starting out. The owners were looking for someone to create a brand for their new restaurant that was "rustic" and emphasized its hole-in-the-wall friendly atmosphere serving Mexican food to a small community. As a small restaurant they had a small budget to work with but wanted something they could be excited with. The client had one request, it had to have a jalapeño pepper as part of the logo.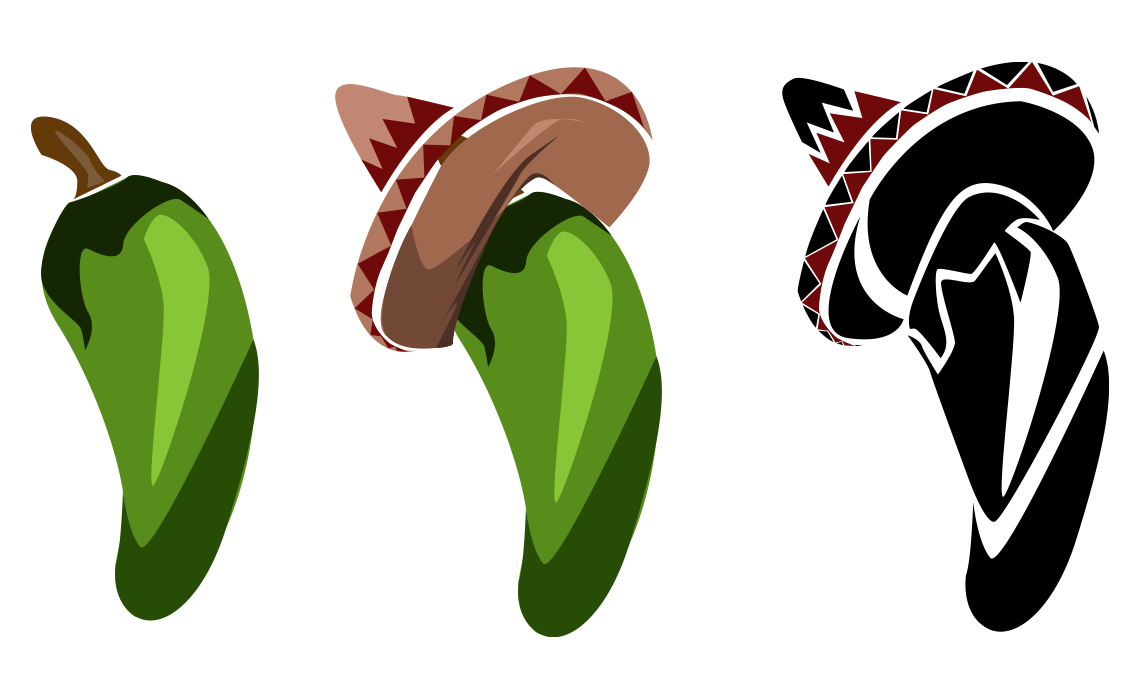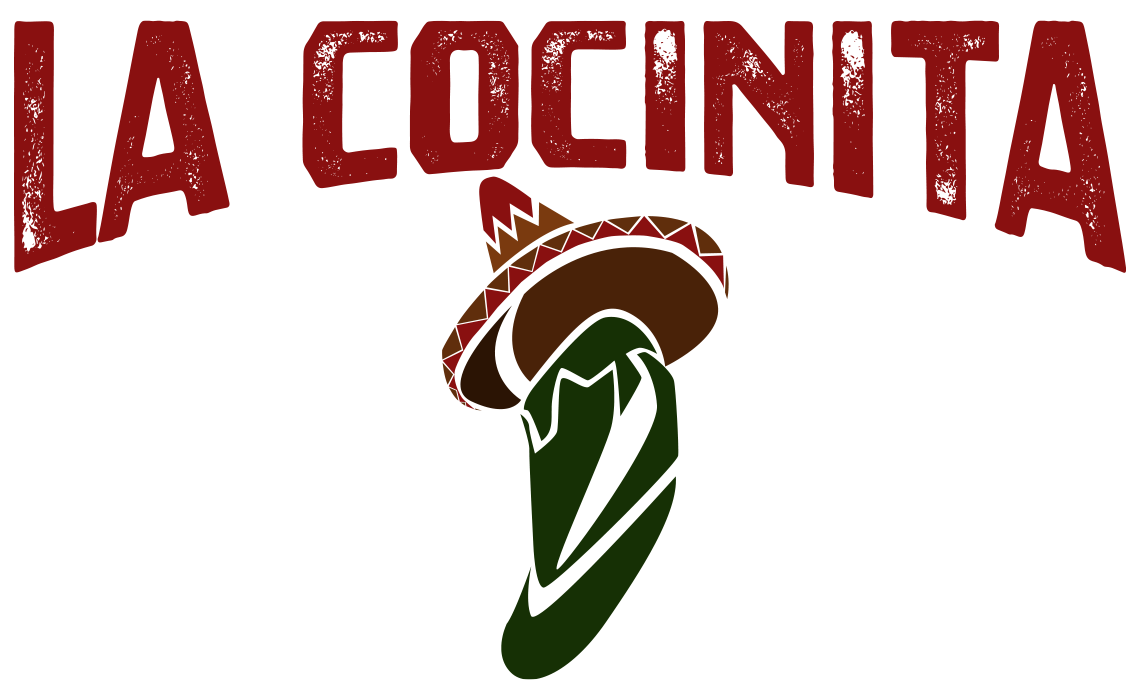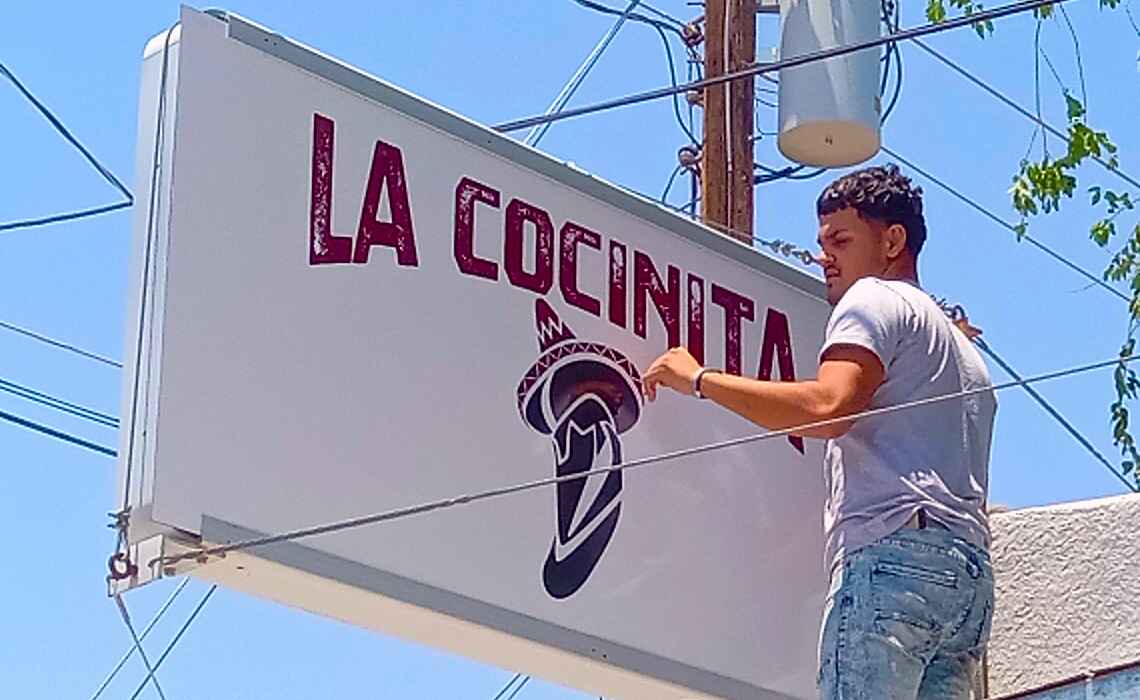 The Cognent Solution
We took a traditional jalapeño chile pepper and added a sombrero. But we didn't want to deliver a tired look that had been used many times before, so we stylized the chile pepper and sombrero combination to make it uniquely rustic as the client requested. We provided the customer with two versions of the logo. The family settled on one after asking family and friends.
HTML5 & Wordpress Coding Team
Technology Infrastructure