Cognent Case Study
Complete Corporate Rebrand
Rebrand Failed Logo
Sun City
The Challenge
We were approached by a company who had paid a foreign graphics designer for their company logo. Unfortunately, the client later found out they did not have the exclusive rights to their logo. The client discovered that the designer they had hired used a template design available to anyone for the logo they delivered to the client. Without a custom logo design, the client had no way to protect their investment in their brand.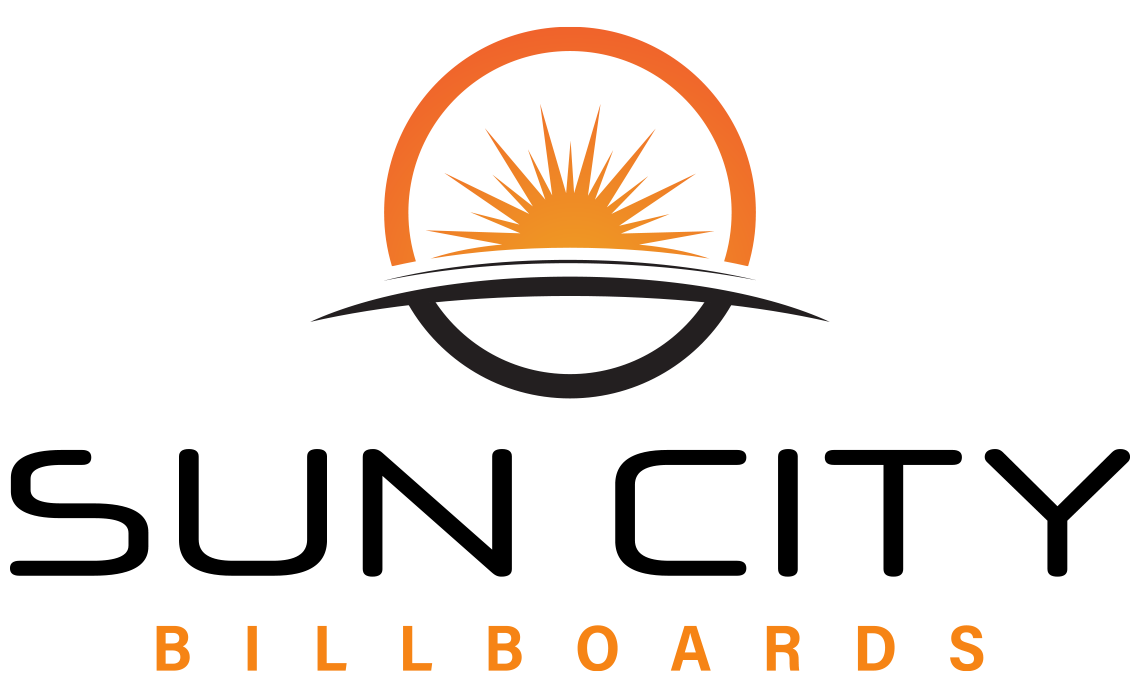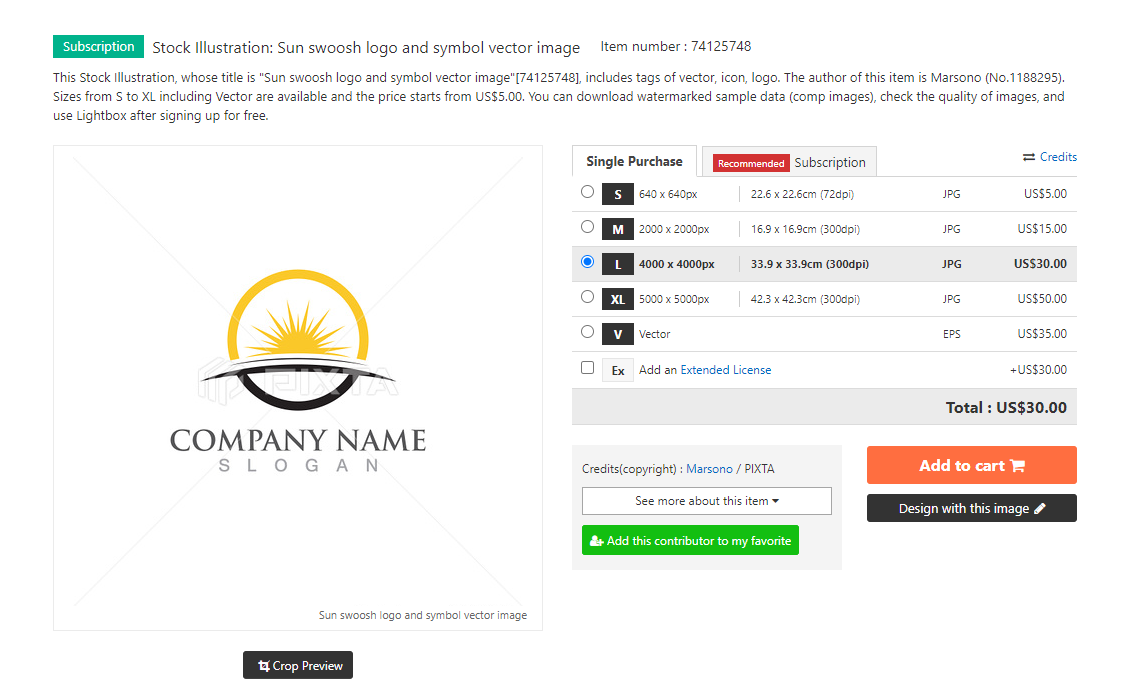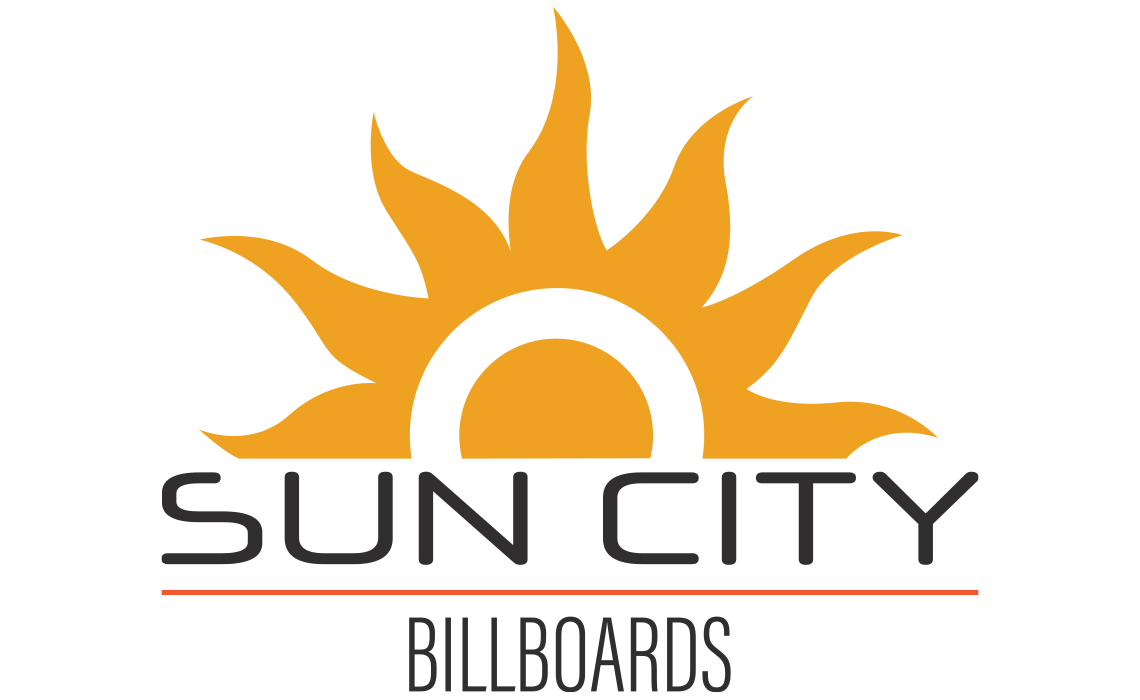 The Cognent Solution
The client wanted us to redesign their logo and create a brand for their company. They were looking for someone that would create a brand that was custom and for the exclusive use of the client. They were so impressed with our redesign efforts that they contracted us to rebrand their corporate and subsidiary companies under a unified brand that includ logos for each division and the corporate company.
HTML5 & Wordpress Coding Team
Technology Infrastructure